Back to products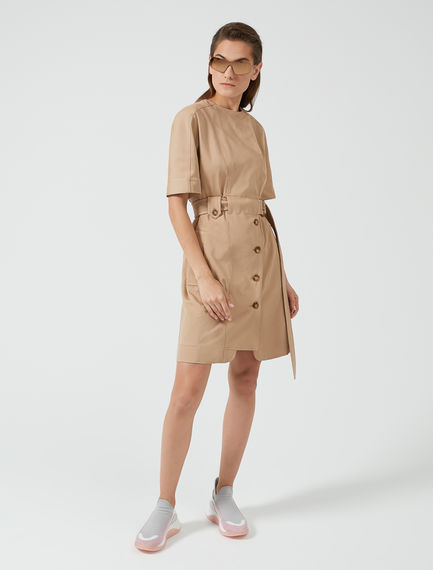 Name: ESCHIMO Product code: 2761010406004-
Free shipping and returns
A shoe that looks to the future. Fusing technical design with highly experimental construction, this versatile sock-style sneaker is set to take its place in your new season wardbrobe. Working as a counterpoint to both elegant and casual wear, the bold, multi-tone design reimagines track style for the everyday. Woven Lycra and suede are layered over an ultra-light multi-level 3D sole for immaculate comfort and breathability, while bold contours give streamlined shape and outstanding performance on any surface.
Size and fitting
Composition and care
Upper in cloth; Lining in calf; Sole in rubber; With details in cattle.
No special treatment is required to take care of our accessories. Normal care is sufficient to maintain their appearance and functionality over time.
Name: ESCHIMOProduct code: 2761010406004